Pirago in my heart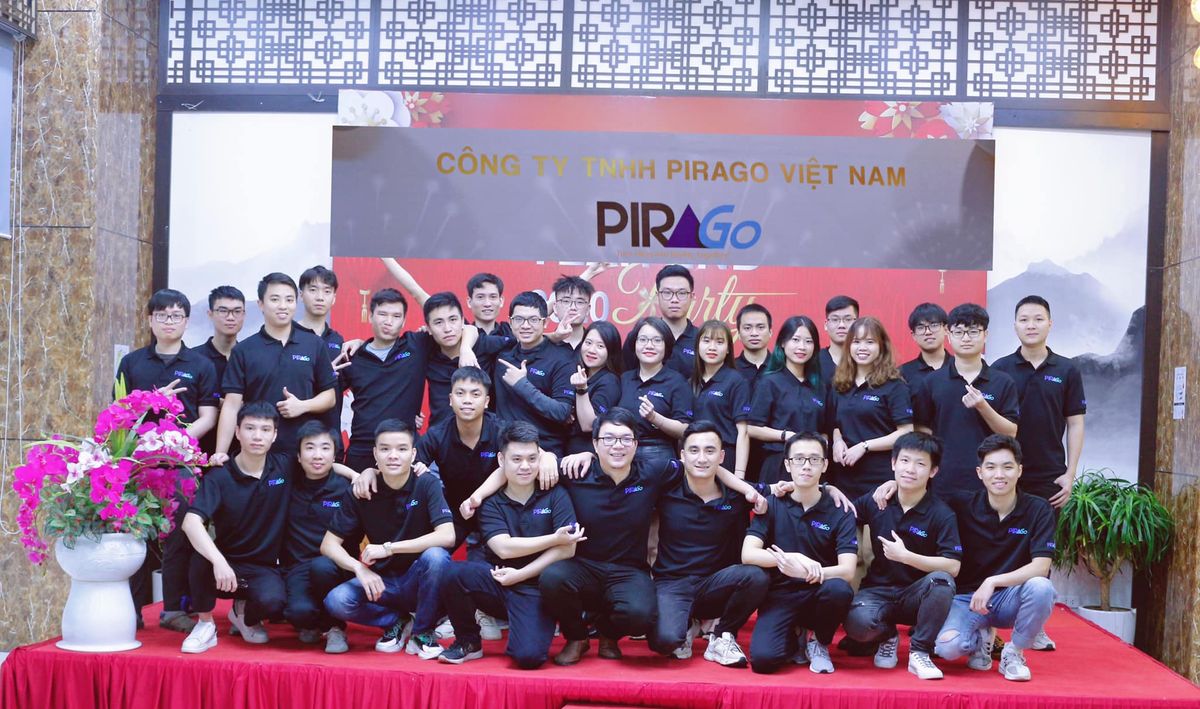 Hello everyone, I have been working at Pirago for 5 months so today I write about my feelings about our company. Of course these are my personal feelings ahihi....
First of all, It's maybe about co-worker which make me the most impressed here. Everyone is extremely friendly and enthusiastic. If I have some trouble about work I will always get favor. Especially the fun of everyone makes the work less stressful, easier to integrate.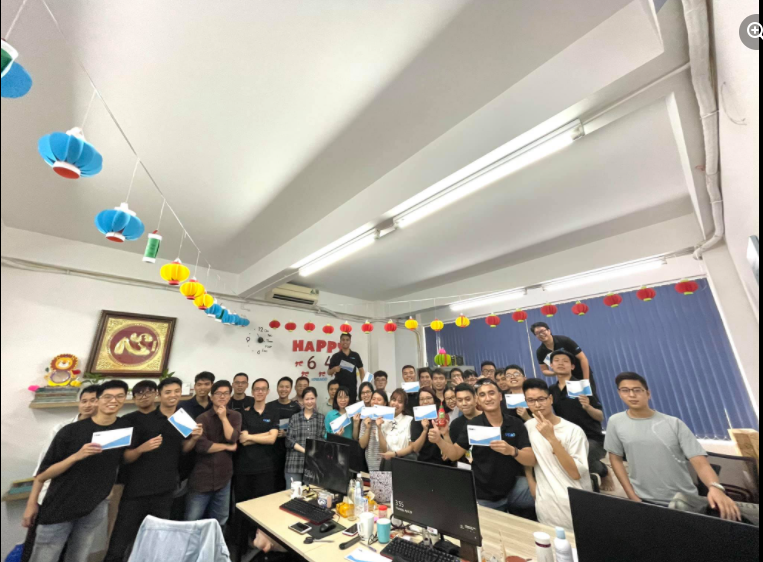 Beside I also get advice on work as well as in life from my Tester team ahihi.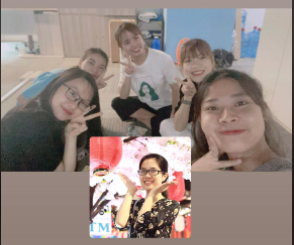 Secondly working enviroment, maybe everyone is young so working enviroment dynamic but also keeping professionalism. Everyone help each others to complete the best product to customer.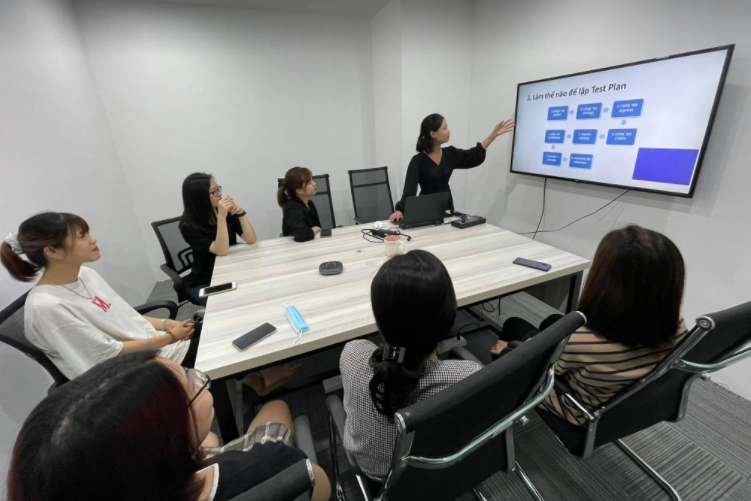 Thirdly there are some activities that impress me : setting OKR , monthly sharing session, hackathon. These activities make improve yourself, for example When setting OKR everyone often divides it into 2 chapter: improving knowledge about careers and health so Target is set to improve self-ehancement . As well as monthly sharing session, everyone can share their knowledge , show your opinion about events, issues ... and practise public speaking skills and make people understand each other, improve knowledge.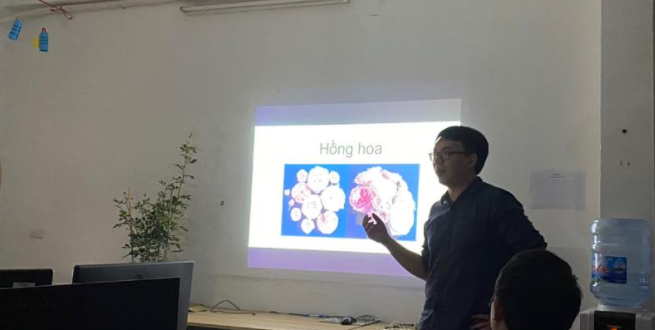 And the last these are other activities. I'm so  impressed with the way the holidays are organized for each other on holiday.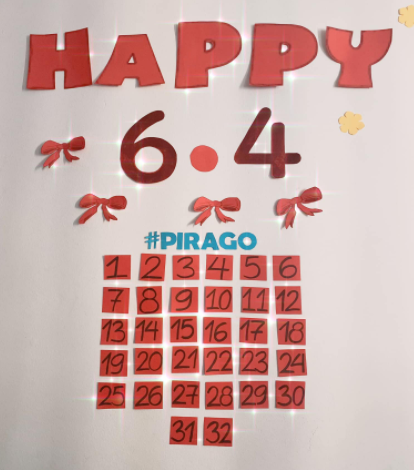 Or the developer's feelings  have for the sisters.
Hmm... including outdoor activities, but unfortunately I haven't had the chance to participate yet. Hope enjoying outdoor activities weekend in the future ( maybe after Covid-19) . Ahhhh anyway , I also attach a picture ahihi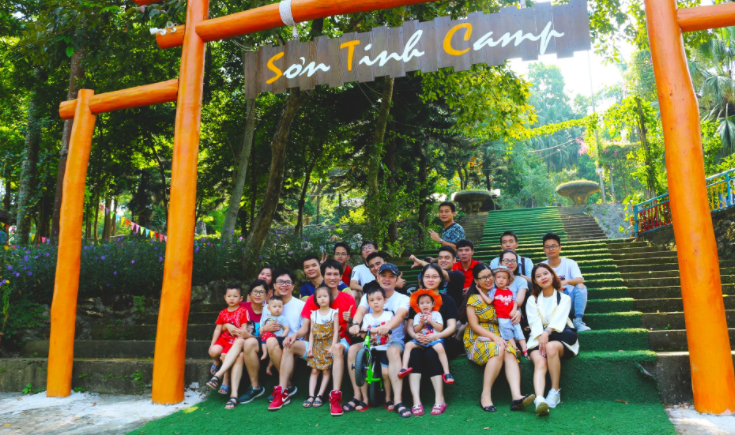 Addition, When i'm writing this post , i receive a sepcial gift from BOD's Pirago.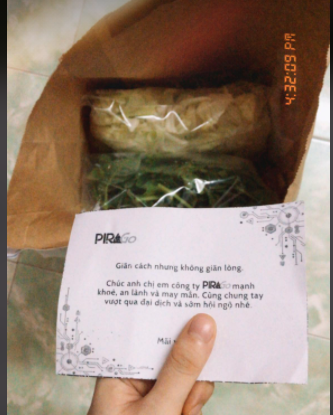 Now Viet Nam is facing pandemic- Covid-19, this is meaning gift from Pirago. Thank for gift.
Anyway, Pirago is a special part of my heart <3 and I have a chance meet special co-workers ahihi <3 Forever love.
Wish your company more success!!!!!